Embody your truth and find your dream career  
Have you ever struggled figuring out what career to choose? 
People seem to associate the word 'career' with success, passion and life purpose but I believe there is more to it. Most individuals overthink their career choices leaving them confused. As if 'the right career' was something sitting outside of them. My mission is to change this narrative and empower students and individuals through exploration, experimentation and courage to pave their own aligned career paths. Let me show you how.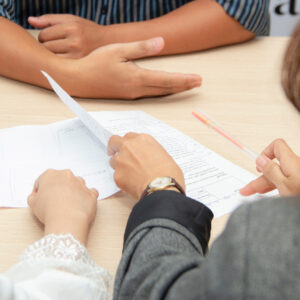 Career Services for Students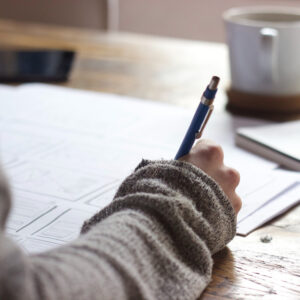 Career Services for Individuals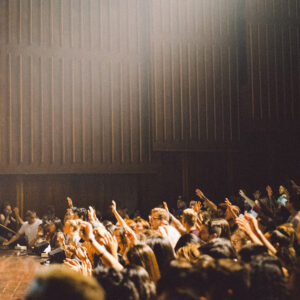 Career Services for Businesses
"What you seek is seeking you"
Rumi
About Me
I've spent the last 10 years working in the tertiary education sector in the fields of career education, training and development, advising and coaching. I've embedded my knowledge, passion and support across career development programs at Universities such as Macquarie University, Australian Catholic University and most recently the University of Sydney. But there was always something missing for me – that tailored approach which addresses some of the deepest concerns of students, such as self-doubt, discounting individual experiences and the overwhelming confusion around career choices.
I've decided to address the gaps that exist in relation to that all important professional narrative for each student and help them explore which career is truly meant for them. This requires guided experiences, supported enquiry of opportunities and informed evolution of the decisions that one is faced with on their career journey. We all need support and I am here to offer that during times most crucial for a student's future.