My Story
Think of me as the 'East meeting the West' as I was born in China but grew up in Australia. I often feel like I am both Chinese and Australian and sometimes I feel I am neither. It's an interesting dichotomy I keep exploring every day. An avid traveller, I've been to 42 countries and counting and these days I call Sydney home. People often ask me how I've discovered my passion and they are usually surprised by my answer. There is one thing I know: passion is part of you and it is to be realised from experimenting with things in life rather than arriving at it through thinking.
I always encourage people to figure out what they are ready for in any given moment and act without hesitation or fear. Overcoming what's holding you back is often the largest barrier, which is why I've decided to become a Career Coach and help people on their journey. I am not saying it's going to be easy, but nonetheless you'll get my support.
Professional Bio
Tina Li is an experienced career coach who has worked across the higher education sector, namely at ACU, Macquarie University and University of Sydney, for the past 10 years specialising in career coaching, training and development, career advisory and counselling. Her passion for innovation in the field of careers has led her to launch Tina Li Co – a unique career coaching service for students, individuals and education providers.
Tina not only brings her extensive knowledge of the tertiary sector but also her expertise in designing, implementing and facilitating employability related programs and workshops. She is entrepreneurial, human centred and innovative and has helped thousands of students and individuals on their career path.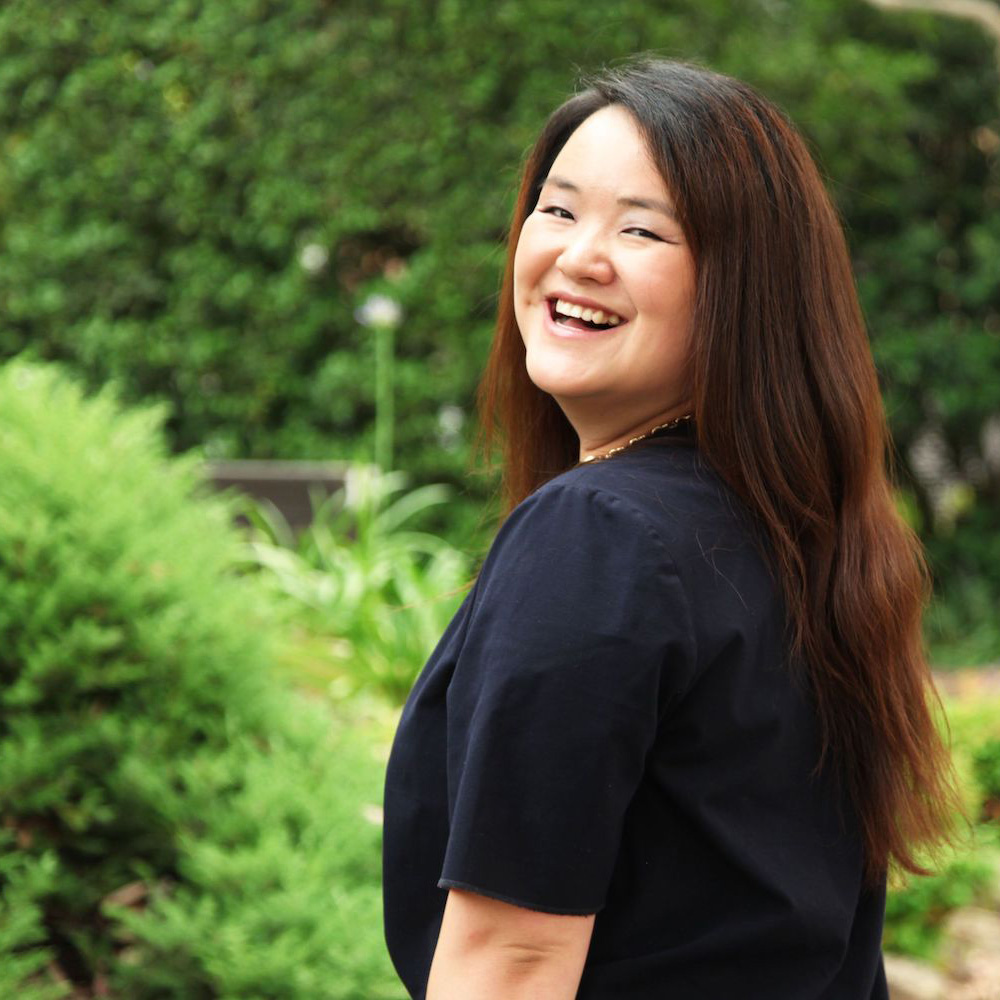 Career Stories and conversations coming soon!
If you are interested in creating your professional story, chapter by chapter, please check out my career coaching packages. This journey of exploration will assist you to truly get to know yourself and your passions and start experimenting with your true potential. After all, you'll only discover what's right for you if you dare to ask for help and experiement through your own curiosity. Why not start today?